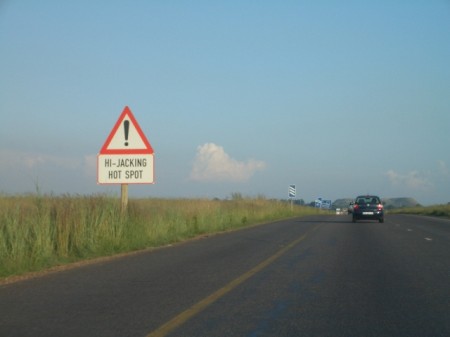 A 10-year-old Norwegian boy stole his parents' car and told a snowplow driver he was a dwarf upon being caught.
A Norwegian man who took a nap in his car after a night of heavy drinking woke up in Sweden last week after his vehicle was stolen. The 50-year-old Os...
Last night in the quiet town of Borgarnes, located about 70km north of Reykjavik, a young man stole a car and an attached trailer. The trailer was fou...