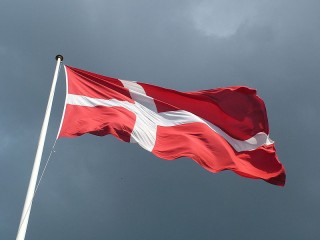 Christmas is regarded is the time of year to spend time with loved ones, but that was not the case for many Danes after a recent survey revealed that one in three people had broken off their relationship with their family.
The Epinion survey, which was compiled for DR Nyheder, interviewed more than 1,000 Danes above the age of 18 and discovered that one in three respondents had fallen out with a family member and ultimately ended all ties with them.
Roskilde University family relations researcher Lars Dencik said that the main reason for family breakups related to finance. He explained that there is a larger number of financially independent people these days, meaning that the number of people reliant on their family has fallen. He also noted that broken families were not socially condemned like they were in the past, which has led to a greater number of broken ties.
The research showed that 13 per cent of respondents described their family feud as "short term", while 11 per cent and nine per cent admitted it was "long term" and "permanent" respectively. The survey also revealed that an equal percentage of conflicts (38 per cent apiece) were between parents and children or between siblings.