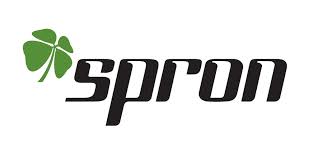 The Office of the Special Prosecutor in Iceland (OSP) took the Board of Directors of SPRON, Iceland´s largest Savings Bank before the bank Collapse in 2008, to District Court today, for breach of trust.
This is the first time the OSP has charged a Board of Directors in connection with alleged criminal activities leading up to the fall of the Icelandic financial system in October 2008.
Four of the five members of the Board of Directors of SPRON are charged by the OSP. Margret Gudmundsdottir, CEO of Icepharma; Rannveig Rist, CEO of Rio Tinto Alcan; Johann Asgeir Baldurs, Chairman of the Board at Frumherji; and Ari Bergmann Einarsson, investor. Questions were raised about whether Margret Gudmundsdottir of Icepharma and Rannveig Rist of Rio Tinto Alcan should step aside from their posts in light of the charges, but both say they will not do so.
The OSP said at the District Court in Reykjavík today, that the Board of Directors had misused their powers by agreeing to a 2 Billion IKR loan to Exista two weeks before the collapse, in light of the situation in Iceland at that time and that they breached the trust of the stake holders by agreeing the loan without guarantees. The loan had also been much higher than the Savings Bank could afford.
Mr. Baldurs and Ms Rist did not show up at the District Court today but both Ms. Gudmundsdottir and Mr. Einarsson pleaded not guilty to the charges.