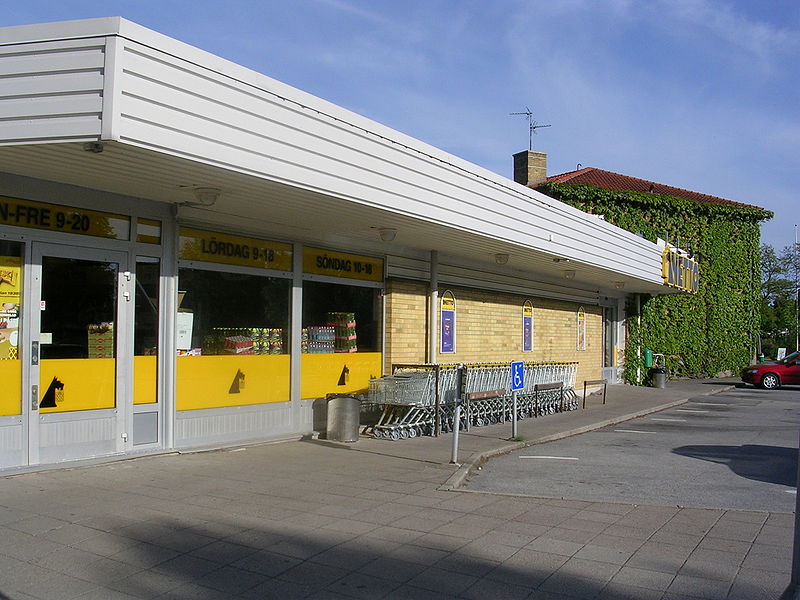 A Netto employee in Vemmelev, western Zealand, has left a note for people who scavenge through the store's garbage cans looking for edible food.
The employee posted a sign on the rubbish container saying, "Hope your food tasted good even though I have p—-d in the containers every day for the last two weeks". It added that if they show up again they will be reported. The person in question signed the note, "Your favourite Netto employee".
The note has gone viral on Facebook since it was spotted and has even brought about threats of a boycott from Netto customers. Netto has since posted on its own Facebook page to state that their employees' thoughts do not echo those of their own.
The company said that they would like to emphasise that the letter is definitely not a reflection of company policy. They said that the employees' action is not in line with their corporate morality and they have forcefully told that to the employee, who acted on his own.
Netto also said the employee didn't urinate in the garbage cans, but acknowledged that the note was wrong.