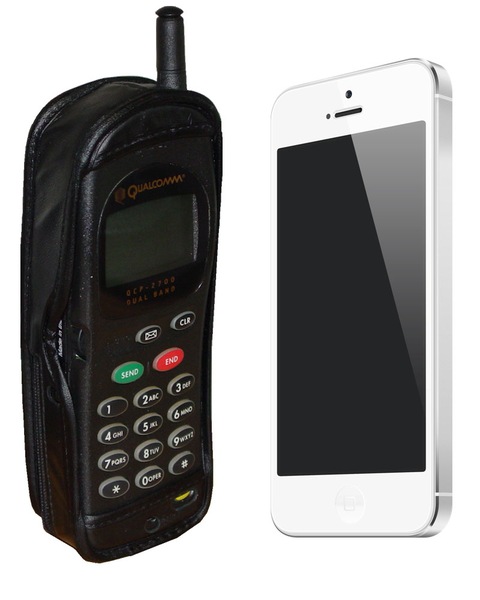 A priest in Sweden has been prosecuted after sending a text to a teenage boy saying that he wanted to have sex with him.
The priest, who is from the southern Kalmar region, has confessed to sending the message but denied the sexual molestation charge. The text he sent to the boy said, "I hope we end up in bed and have sex as I am gay and you are good looking". He has since been relieved of his duties by the church.
The priest first met the bot at a confirmation camp and the tw o have remained in contact since. Their initial relationship was said to be friendly, but things changed when the priest admitted his desire to have sex with the boy. The boy showed the message to his parents, who instantly reported it to the police and the local parish.
The parish's rector said they are sorry and upset the incident happened as the church must be a safe place for everyone, particularly children and young people. He said that these things should never happen but as it has they will deal with it and not sweep it under the carpet.
The rector went on to say the church has spoken with the boy's family and the decision was taken to remove the priest from his position. He added that the incident was completely inappropriate and is unacceptable.