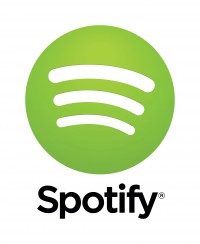 Music streaming service Spotify expands today into seven new markets, among which Iceland, as well as all three Baltic states. Spotify is now available in 31 countries, with Iceland being the last Nordic country to get the online streaming service.
Spotify gives access to their 24 million users to a catalog of more than 20 million songs. First-time users get a 6 month trial period during which they have access to an unlimited amount of music. Once the trial period is over, users can listen to 10 hours of music a month for free, or subscribe to a "Premium" account.
Spotify was developed in Sweden in 2006 and launched for public access in 2008. The service has since then known ups and downs, posting a loss of $61 million of 2011, while they have been accused of unfairly compensating artists.