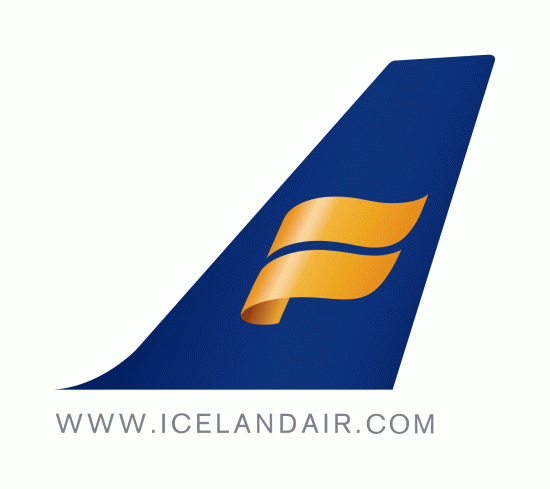 One of the top bargain travel destinations this fall is Iceland, according to USA Today and Icelandair. The US news publication says this is due to the recent twenty-two percent drop in value of the krona against the euro, making the north Atlantic island an attractive alternative to mainland Europe.
It's been a long time since Iceland was on the radar as a bargain destination. Icelandic national carrier Icelandair is currently offering round trip flights to the Icelandic capital Reykjavik from Boston, New York and Minneapolis from $565 for September and October.
Icelandair also has special offer trips to the Iceland Airwaves music festival taking place between October 15 and 19 which includes airfare, two nights' accommodation and passes from $877.
Fall travel to Iceland offers the added advantage of a chance to see the Northern Lights, as well as there being less tourists than the busy summer months.
Icelandair operates flights to 18 major cities in Europe through Reykjavik, Iceland from Boston, Orlando, Minneapolis, New York, Halifax and Toronto. The airline allows passengers to break transatlantic flights to Europe with a free stop-over in Iceland of up to 7 nights.
For more information in Icelandair flights and vacation packages to Iceland and Europe visit www.icelandair.com