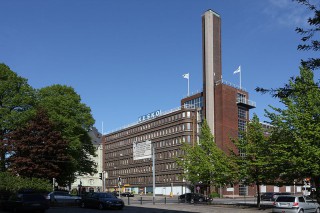 Despite the fact Finns are increasingly looking to buy healthy food from the supermarket, beer remains high up the list of most popular products among consumers.
Kesko and S-Group, the country's biggest food retailers, have revealed that the most purchased products among shoppers have remained largely the same for the past 10 years, but noted that people seemed much more conscious about maintaining a healthy, balanced than they were in days gone by.
Milk is the most popular product purchased at supermarkets and convenience stores, while coffee, bananas, flavoured yoghurts and dark rye bread all rank highly too. Unsurprisingly, perhaps, medium-strength beer is also extremely popular among consumers in Finland.
Kesko spokesperson Otto Heinonen noted that products such as yoghurts with acidophilus and other healthy additives and sour milk products including buttermilk and quark were not listed among the most purchased things a decade ago. He also revealed that their K-market chains had moved back to manned fish and meat counters in recent times, which had proven extremely popular among consumers.
S-Group, meanwhile, revealed that the trend in meat sales had changed over the past few years, with chicken now more popular than minced meat. Spokesman Outi Hohti also said that healthier meat such as sliced had overtaken high-fat deli meat called "lauantaimakkara" and sausages.