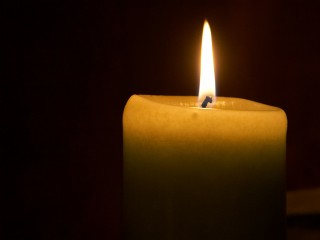 A 67-year-old Swedish pilot was killed when his plane crashed just moments after taking off at an air show in the east of the country.
The air display was immediately abandoned after his plane careered into a wooded area just beyond the runway at Söderhamn Airport. According to news reports, the pilot, Lars-Erik Fleck, raised the alarm straight after his propeller-driven aircraft took off on Saturday. Authorities believe that he died instantly on impact.
Fleck has no passengers on board, and none of the 500 onlookers at the air show were injured. Head of the rescue operation, Per Andersson, said that the crash caused a small fire in the forest around the plane, but that nobody was hurt as a result.
Bollnas Aircraft Club Chairman Hans Dunder said that the event, which was due to run for two days, had been cut short after the tragedy on Saturday afternoon. He said that the decision was taken as a mark of respect for the pilot and his family, adding that his thoughts are with them.
Fleck's friend Per-Olov Blom described the tragedy as "unfathomable", saying that he was an excellent plane mechanic and an experienced pilot.
Meanwhile, the Swedish Accident Investigation Authority has begun its investigation into why the crash occurred.