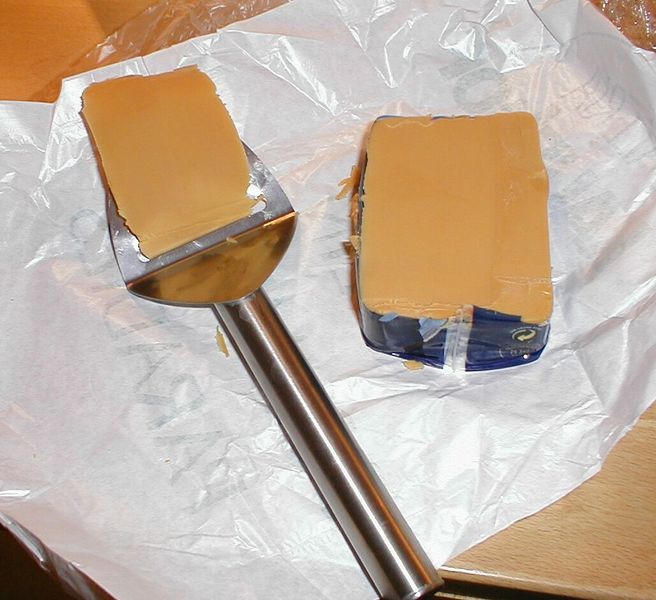 A key tunnel in northern Norway has been closed following a fire fuelled by thousands of kilos of goat cheese. According to a BBC report, the lorry fire burned for almost five consecutive days in the Brattli Tunnel, located in the country's far north Tysfjord municipality. The structure suffered severe damage and must now undergo repairs; a process that will take several weeks, according to local officials.
Fire crews said that it was extremely difficult to put out the blaze due to the high levels of fat and sugar in the brown goat cheese, a caramelised specialty product known as Brunost. The contents of the cheese made the fire burn nearly as hot as a petrol fire and continually spewed out smouldering toxic gases, according to local police officer Viggo Berg.
Norwegian Public Roads Administration spokesman Kjell Bjoern Vinje said that he had never seen an incident like it. He told reporters, "I didn't know that brown cheese burns so well," the BBC reports.
The driver of the truck discovered that the near-27,000kg load was burning a few hundred metres from the south entrance of the tunnel and managed to escape unharmed. No other injuries were reported in the incident.