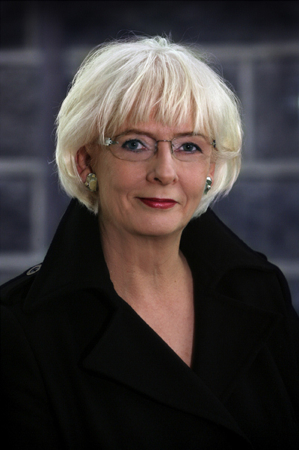 Iceland's Prime Minister has said that the island nation's capital controls may need to remain in place beyond the 2013 deadline.
Jóhanna Sigurdardóttir's comments came on Friday during an interview with Channel 2 TV, in which she said, "We may have to extend the existing legislation on currency controls. We would at the same time need to strengthen the central bank's regulatory framework."
The news comes as Reykjavik looks increasingly cautious in its efforts to lift the restrictions amid the country's ongoing economic recovery. Intended only to last three months, the controls were implemented immediately after the country's 2008 banking collapse as the Icelandic krona plummeted amid the dramatic failure of Glitnir hf, Landsbanki hf and Kaupthing hf.
Meanwhile, the International Monetary Fund has also said that removing the restrictions in 2013 remains an unlikely prospect. This followed a similar statement issued on Friday by a special committee of monetary and financial figureheads, which recommended that deadlines should be removed completely from the effort.
The committee's statement read, "It has?.?.?.?become clear that fixed dates in this regard are not conducive to achieving the proper incentives needed to secure the successful implementation of the plan to lift the currency controls," the Financial Times reports.