Yesterday thousands' of people gathered together and walked the route of the young woman murdered in Iceland in Januray. A missing person turned murder case gripped the nation and the investigation into her death is ongoing. Two men are being held on suspicion of murder.
The mourners walked the same route Brjansdottir is known to have walked in the last hours of her life, laying flowers where she was last seen. They then went on to light candles on Arnarhol hill, in the center and finally collected in Lækjargata to join together in one minute of silence in memorial of the young woman.
"I am Birna, all my friends are Birna" is a sentiment common among young women in Iceland these days, reflecting on a world where women are not safe, where no woman can feel safe walking home alone at night.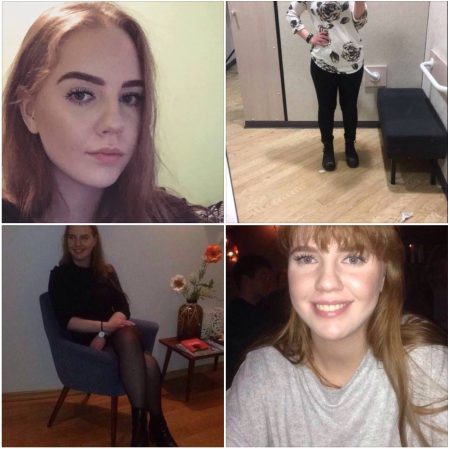 Birna Bjarnadottir disappeared on 14 January after having been out dancing with friends, security cameras trace her route from the club where she was dancing to a kebab house where she got something to eat before heading home. She was never seen again. A huge search and rescue was mounted, the biggest one in Iceland, and a police investigation on a scale seldom witnessed in the comunity leading to her body to be found on a seashore on Reykjanes peninsula and the arrest of two young sailors, crew members on Polar Nanoq, a Trawler from Greenland and the Faroe Islands.
Icelanders are not the only ones to be struck by the tragic end of the young woman's life. Greenlanders gathered in the capital of Nuk and in smaller towns by the hundreds to light candles and sings songs in the memory of Birna on 22 January. People in Denmark and the Faore Islands have also gathered to remember and pay respect to the young woman's life.