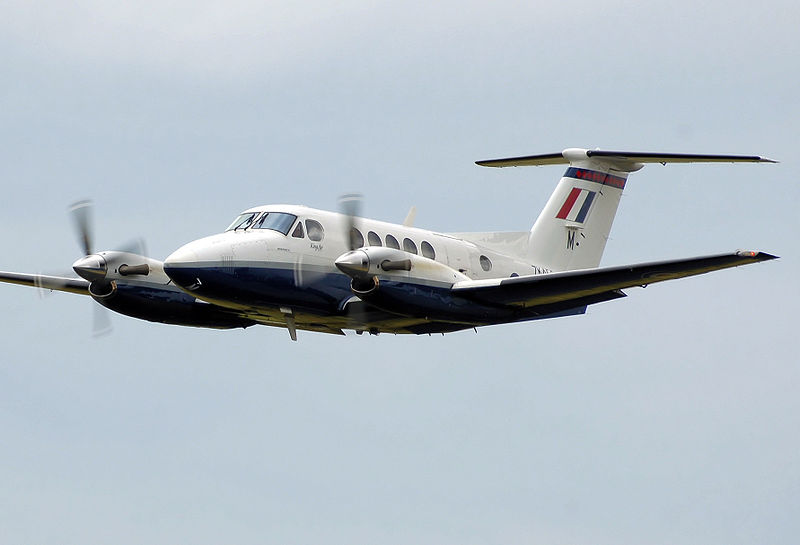 Footage showing the last moments of a fatal plane accident in Iceland that took place in Akureyri last year in August has been released. The video shows an air ambulance, which was carrying three people, veering towards the ground before crashing and exploding.
Two of the people on board died, but despite the plane being amassed in a ball of fire, the co-pilot survived the incident.
The plane was returning to Akureyri airport in the north of the country when it encountered problems and was forced to attempt an emergency landing on a racetrack.
The footage shows the Beechcraft Super King Air 200 aircraft trying to turn to the left as it moves closer to the earth before crash landing. People were at the track when the crash occurred, but none of the witnesses were injured.
The person who uploaded to clip on LiveLeak revealed that it is the second incident like this the co-pilot has survived, after surviving an emergency landing 12 years ago.