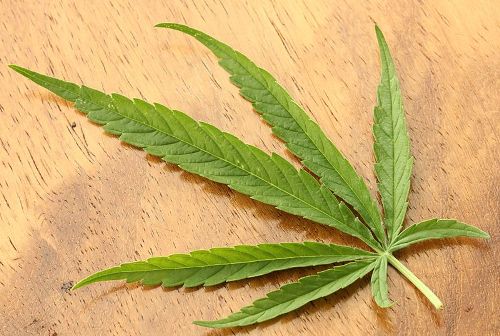 A Swedish district court has handed a 25-year-old man a seven-month jail sentence for smuggling cannabis from the Danish capital Copenhagen to the southern Swedish city of Malmö.
The man was arrested when officials found 1.2 kilos of cannabis inside socks in the bag he was carrying. He initially denied the charge, claiming thathe had gone to Denmark on a shopping trip to celebrate being granted residency in Sweden in October.
However, surveillance footage from Copenhagen train station showed another man getting on the train with the bag that was later confiscated. The second man got off the train, minus the bag, before it set off across the Oresund bridge to Sweden. When the suspect was stopped by authorities he was found to have 1.2 kilos of cannabis stuffed in socks in the bag.
Malmö's district court said the man's claim he did not know the cannabis was inside the bag was not believable as it was such a large quantity. The court added that the cannabis will be destroyed, but the man can collect his socks once his prison time has been served.
The time he has already spent in custody awaiting trial will be taken off his seven-month sentence.