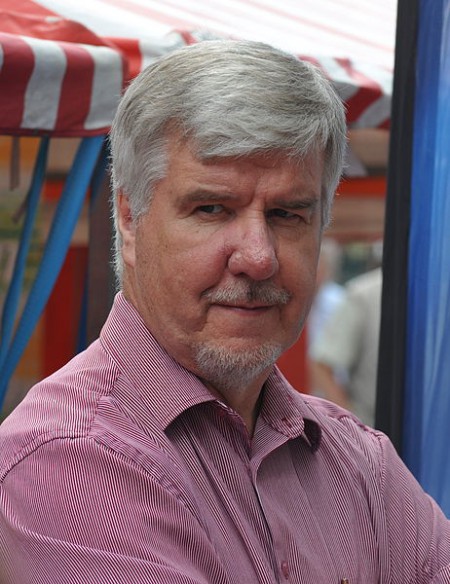 Finns Party MP Toimi Kankaanniemi published a blog on the online media outlet on Tuesday announcing his return to Parliament.
It was reported last week that Kankaanniemi had been sending suggestive messages to female members of the Finns Party but covering them up as political discussions.
The former Christian Democrat MP immediately confessed to sending the messages and offered an apology for his inappropriate actions. However, he was summarily dismissed from his party's negotiating team partaking in government formation discussions as soon as the scandal was revealed.
But on Tuesday he said that he had taken a week-long sick leave after being advised to do so by his physician, and had not taken any calls or messages during this time.
Kankaanniemi said in his blog, entitled Forebearance and Mercy, that he had no excuses for the way he had acted so would not attempt to defend himself or lay the blame on anyone else. He described his "reckless and thoughtless" behaviour as a mistake, and apologised to anyone offended by what he had done.
He went on to say that he could not undo what he had done, and admitted that he would never be perfect. He added that he planned to continue in his party role as he had no "compelling reason" to do otherwise.