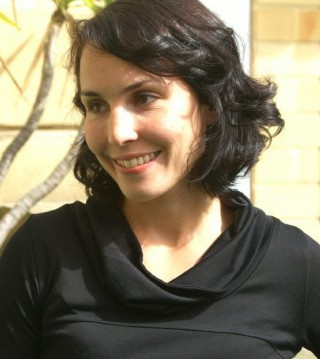 Actress Noomi Rapace has hit out at how Sweden views success, saying she finds the attitude "oppressive".
The 35-year-old Millennium star, who resides in London but has returned to her homeland to promote her latest flick, The Drop, at the Gothenburg Film Festival, said that Sweden no longer feels like her home. She explained that she has always wanted to be the best in everything she does, but in Sweden that is not allowed, so she has ended up feeling like an outsider.
Rapace is referring to a tradition that encourages collective achievement rather than rewarding individual brilliance, something that was dreamt up by Norwegian-Danish author Aksel Sandemose in 1933 but was also adopted into Sweden's society and culture.
However, the actress, who has an 11-year-old son, said this way of thinking was "destructive". Using star footballer Zlatan Ibrahimovic as a prime example, Rapace described it as "comical" that he was a hero in Sweden because he was the opposite of what she was referring to, noting that he only wanted to be the best and now he was lauded for being so.
Meanwhile, after The Drop premieres, Repace's next movie will be as a CIA agent alongside Orlando Bloom and Michael Douglas in Unlocked, which has just finished filming.