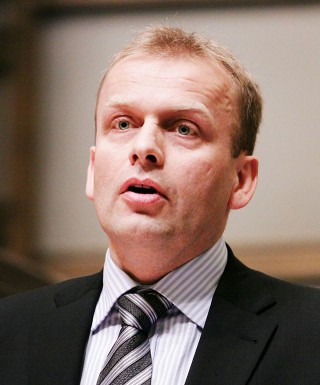 The Faroe Islands have signed a Free Trade Agreement (FTA) with Turkey in a move that Scottish pelagic industry members have described as "another devastating blow".
The new deal arrives after talks between the Faroe Islands and the European Union over lowering the archipelago's mackerel quota in EU waters broke down. The Scottish industry now claims it is at a disadvantage in global markets, with Scottish Pelagic Processors Association (SPPA) chairman Ian McFadden describing the Turkey-Faroe Islands deal as another devastating blow.
McFadden claimed that the Faroese Prime Minister Kaj Johannesen's statement that the agreement would allow the North Sea island nation to compete on equal terms with Scotland in the Turkish market was "utterly untrue". He insisted that a 50 per cent tax on mackerel imports from EU nations meant Scotland was completely excluded from that market.
Faroese vessels will still be allowed to fish 39,824 tonnes of mackerel in EU waters this year, with most of that being caught in seas off Scotland. Furthermore, because of taxes introduced by the Faroese government, the mackerel caught in Scottish waters will not be landing at Scottish ports.
The SPPA has confirmed that it will continue to pressurise the British and Scottish governments to encourage the EU and Faroe Islands to renegotiate on a bilateral agreement