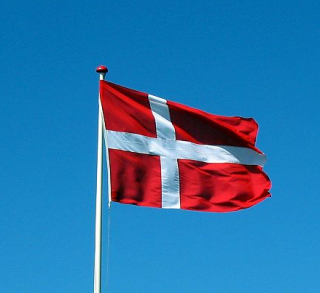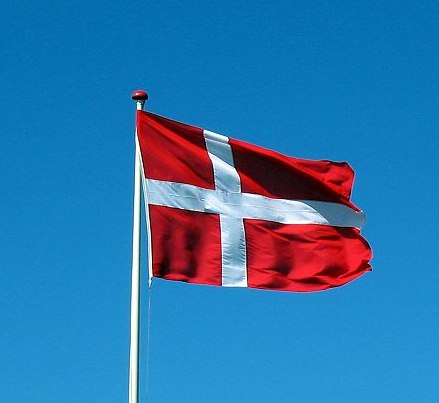 Denmark's ruling Socialistisk Folkeparti (SF), the Dansk Folkeparti (DF) and Enhedslistem have reached an agreement to introduce new regulations regarding au pairs working in the Scandinavian country, announced the ministry of employment.
The parties came up with the new proposals after campaigns to ensure there was a clearer outline on when au pairs should be carrying out household duties and when they are meant to be on free time. Now, in addition to the weekly day off they are entitled to, they will all get an extra half-day a week and will be permitted to have Danish public holidays.
The agreement would also see the pocket money au pairs receive on a monthly basis rise to 4,000 kroner, while the host families will have to pay in part for flights to Denmark and for Danish lessons.
Employment Minister Henrik Dam Kristensen was satisfied with the new ruling, noting that many Danish families with children reap the benefits of the au pair scheme, but that it was now time to improve the whole system so the au pairs could benefit too.
He went on to say that no au pair deserves to be on "never-ending" call duty, and that it was "reasonable" they should receive a little more free time and pocket money. He added that this would enable them to have a better experience in Denmark and enjoy greater opportunities.