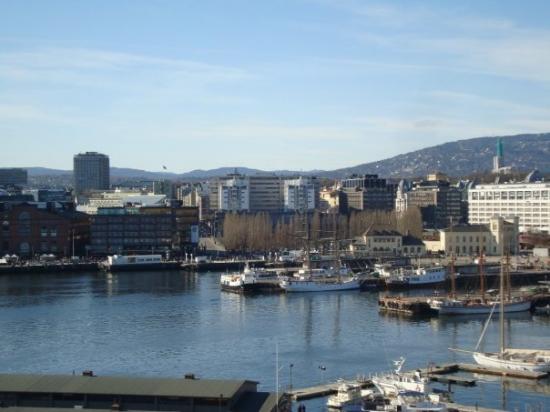 A Nigerian prostitute in Norway left an Oslo court with a smile on her face last week after the judge ruled that police should not have claimed taxes on the money she earned selling sex in the city.
Police raided 34-year-old Patricia's Oslo flat, where she lived with two other prostitutes, and confiscated the equivalent of 74,000 kroner made up in various currencies. They then refused to give the Nigerian woman her money back, insisting that it was earned in Norway and was therefore subject to VAT (sales tax) and income tax.
However, the court questioned whether the Scandinavian country was within its rights to charge tax from prostitution, considering that related activities like human trafficking and pimping were illegal. It also noted that there was no proof Patricia was actually a tax resident in the country when the money was seized.
Patricia later told reporters that she was delighted with the verdict until she learnt that she wouldn't have her money returned straight away. She added that she was glad it was over, but that she needed the money immediately.