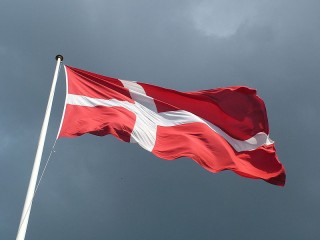 Shoppers came out in the droves and spent fortunes in the Danish version of Black Friday, the US post-Thanksgiving shopping phenomenon that's sweeping the world.
The number of Dankort transactions this year increased by half a million to in excess of 4.5 million in comparison to last year, while people spent a total of 1.53bn kroner in comparison to 1.37bn kroner last year.
Dankort operator NETS spokesman Ulrik Marschall said that Friday tended to be a busy day, particularly when it was the final day of the month. He added that when you factor in that it was Black Friday, there was no surprise that spending was higher than normal.
Many shops of Denmark followed in the footsteps of their US counterparts and offered special discounts and deals throughout the weekend, not just on Black Friday. On the Saturday, Danish consumers spent 112 million kroner more than they did on the same day last year.
As in many countries across Europe, Black Friday is becoming increasingly popular in Denmark. In 2011 and 2012, there were roughly 3.2 million transactions that took place, while in the past two years it has increased to more than four million.