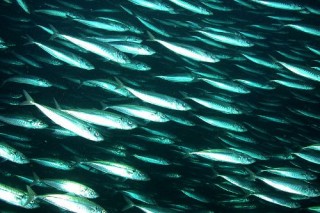 The Federation of Icelandic Fishing Vessel Owners (LIU) and the Federation of Fish Processing Plants (SF) are planning to confirm a full merger by the end of this month.
The two companies met earlier in September and LIU"s deputy managing director Haukur Thor Hauksson said they had the same ideas and the vote would probably lead to a "successful merger". He revealed that the merger is important because a united association would enable both organisations to keep up with the fisheries sector.
Hauksson explained that in order to get the most value from catches, processing and fishing companies have cooperated for many years. He said that to meet the market needs, chains have joined forces because bigger companies can buy better technology which leads to an improvement in quality.
A number of companies are already members of both associations. The fishing and processing sectors face different challenges, like the science of ensuring value from the taxes and the fish, according to Hauksson.
When asked about taxes, Hauksson said that the issues were: what should be taxed, how it should be assessed, and if taking taxing profits shows some kind of lack of ambition. He noted that Iceland's economy depends on fisheries, but the government taxes the fisheries rather than offer any subsidy support.
Hauksson went on to say that to keep the industry profitable, investment and modernisation is key. Young people with good educations who can get more money in other sectors need to be brought in. He added that the merged association can create a more powerful voice for lobbying.