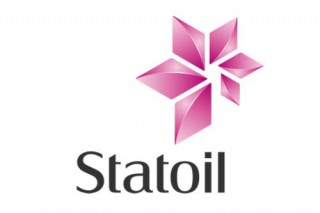 A minor gas discovery has recently been found at the Mercury prospect well in the Barents Sea off the northern coast of Norway, states Statoil and its partner Idemitsu Petroleum Norge – this discovery completes Statoil's 2014 Hoop exploration programme within the area.
According to a statement made via the Norwegian Petroleum Directorate, wildcat well 7324/9-1 encountered about ten metres of gas-filled reservoir rocks in the Stø formation in the Realgrunn sub-group with good reservoir quality.
About 50 metres of net reservoir rocks were encountered in the Snadd formation; they were generally of poor reservoir quality, with a few zones with good reservoir quality.
The statement claims that the well was drilled to a vertical depth of 1060 metres below the sea surface, and was terminated in the Snadd formation. Water depth is 414 metres. The well has now been permanently plugged and abandoned.
Statoil has designed the Hoop exploration campaign to maximise the area knowledge. The prospects selected for the campaign tested different play models in varied geological settings and at different depths.
For similar news regarding Norway's gas industry, visit tujobs.com