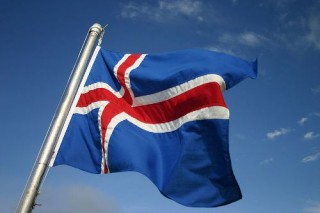 Icelandic Foreign Minister Gunnar Bragi Sveinsson has announced that the North Atlantic nation is to donate around 12 million kroner in relief funds to Gaza.
The funds will be sent to two UN programmes currently operating in the crisis hit region, with half going to the United Nations Relief and Works Agency for Palestine Refugees in the Near East (UNRWA) and the other half going to the United Nations Children's Fund (UNICEF), revealed the foreign ministry in a statement.
The ongoing conflict with Israel has led to more than 100,000 Palestinians being displaced. Iceland's donations are to be used to ensure the victims are provided with basic needs like water, food, sanitation, healthcare, shelter and psychological support for children, according to the statement.
Sveinsson has urged the international community to do more to prevent the escalating violence from continuing. He pointed out that if things continue as they have been, the credibility of countries that should have the power to end such a situation as well as international organisations will be eroded.
Over 600 Palestinians and about 30 Israelis have lost their lives in the past two weeks of violence while 43 per cent of the Gaza territory has either been declared no-go zones or has had evacuation warnings.