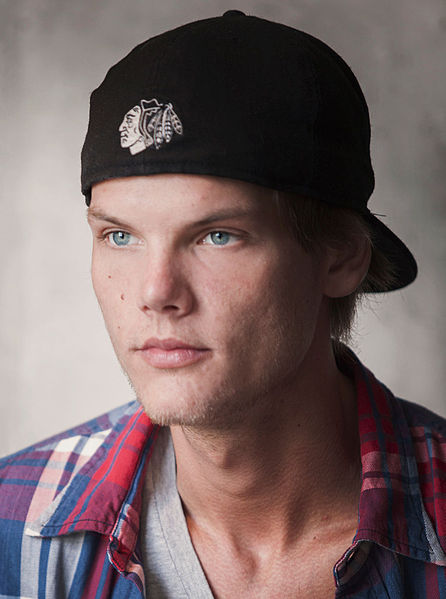 Sweden's number one DJ, Avicii, has confirmed that he has been lined up to play at June's royal wedding between Prince Carl Philip and Sofia Hellqvist after becoming acquainted with the prince in Ibiza last summer.
The DJ announced the news during an interview with music station NRJ at the beginning of the week, three weeks after his mother leaked to a tabloid that she believed he was set to perform at the lavish event in Stockholm's Royal Palace.
The musician explained that he met Carl Philip on the Spanish party island last year and that they were able to hang out for some time. Speaking to the station from his Los Angeles home, the DJ described the prince as a "really good guy" and "humble".
Avicii, whose real name is Tim Bergling, revealed that they had talked about the prince's desire to have him play at his wedding, and that the royal couple had popped into his manager's office in Stockholm upon their return from Ibiza to chat about the details. He added that the event would be great fun and a real honour.
The musician now resides Stateside but originally comes from Stockholm and returns to his homeland on a regular basis and will perform at this year's Summer Burst Festival in Stockholm and Gothenburg.
Also lined up to play at the royal wedding are electropop duo Icona Pop, whose hits include the 2012 track I Love It. The ceremony will take place on Saturday, 13 June, at Karl XI's Gallery in the Royal Palace.