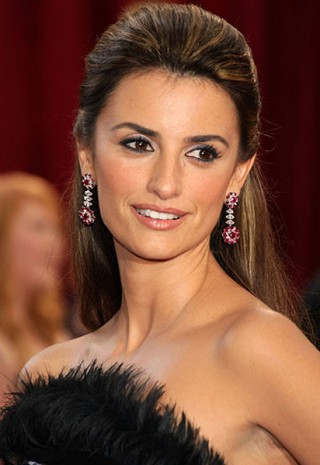 Hollywood actress Penelope Cruz has lost a court case with a Danish tabloid over topless photos published of her and been told to pay the editor 25,000 kroner.
Danish tabloid Ekstra Bladet published topless pictures of the Spanish star in September 2013, which angered the diva so much that she sued the publication and its editor-in-chief Poul Madsen. Last June, the Copenhagen City Court ruled the tabloid had done nothing wrong, but Cruz appealed the decision.
However, on Monday, the Danish capital's Eastern Higher Court agreed with the initial ruling by the lower court, stating that as the pictures were taken on a public beach, the tabloid had not broken any rules and, therefore, could not be punished for publishing them.
Following the verdict, Madsen said he was "glad" to have won as the ruling showed that famous foreign celebrities couldn't just come to Denmark and demand compensation as that would go against the country's "liberal-mindedness and media responsibility".
Cruz has been ordered to pay the editor 25,000 kroner to cover the court costs, while Ekxtra Bladet has taken the topless pictures off its website.