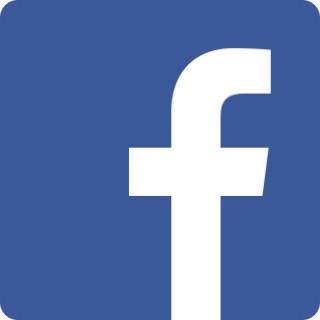 A new law proposal in Denmark that would enable the authorities to strip citizens of their passport because of social media updates is being drawn up by the Justice Ministry.
Authorities in the Scandinavian country are making the move as a result of a rising number of Danes travelling to Syria and Iraq to join the Islamic State.
If the law is approved, police would be allowed to confiscate a person's passport and prohibit them from leaving Denmark if it is deemed the person is planning to travel overseas to partake in activities that could ultimately raise the chances of endangering security or public order in Denmark or their destination, according to the proposal.
When police are considering when to strip an individual of their passport, they will be allowed to evaluate social media comments. They will look at each case individually before deciding whether they are within their rights to take a person's passport. Furthermore, if an individual has expressed a level of sympathy for "militant Islamic ideology" or spoken of a desire to travel to the conflict zones, this would offer further proof that their passport should be taken.
Should an individual have their passport confiscated, their case will be tried in court. The new law would not breach the European Convention on Human Rights, according to the Justice Ministry.