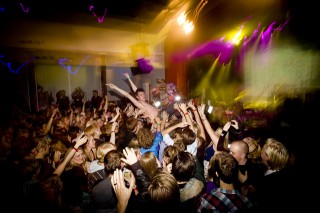 Iceland's most popular and loved music festival Iceland Airwaves begins today, with over 300 bands and artists playing over 5 days across downtown Reykjavík. In light of this, Iceland's most popular and loved clothing brand 66°North has given a few pointers on festival survival.
66°NORTH recently met up with musician Unnsteinn Manuel Stefanson, who is playing this year's festival as a solo artist, as well as with his band Retro Stefson. Unnsteinn was asked for his top festival tip, to which he replied:
"At Iceland Airwaves you have to be prepared for whatever comes your way, so dressing the part is important, especially if you are dressed in a way that the weather doesn't get a chance to affect you."
Unnsteinn's preferred survival gear includes 66°North's Eldborg jacket and Workman beanie (shown below).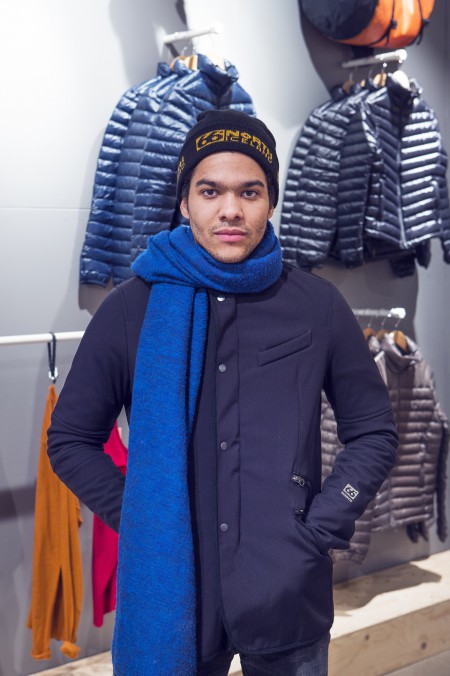 Rolling Stone magazine called Iceland Airwaves, "The hippest long weekend on the annual music-festival calendar." And, if you're lucky enough to check it out, you'll see why.
Iceland Airwaves 2014 will be featuring the likes of The Flaming Lips, Future Islands, How To Dress Well, and The Knife, as well as hundreds of local up-and-coming bands.
Photo by Siggi – From the Iceland Airwaves Flickr Photostream