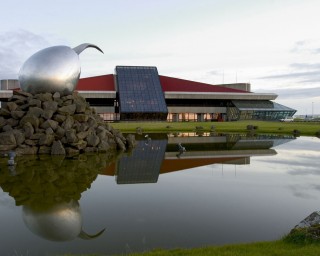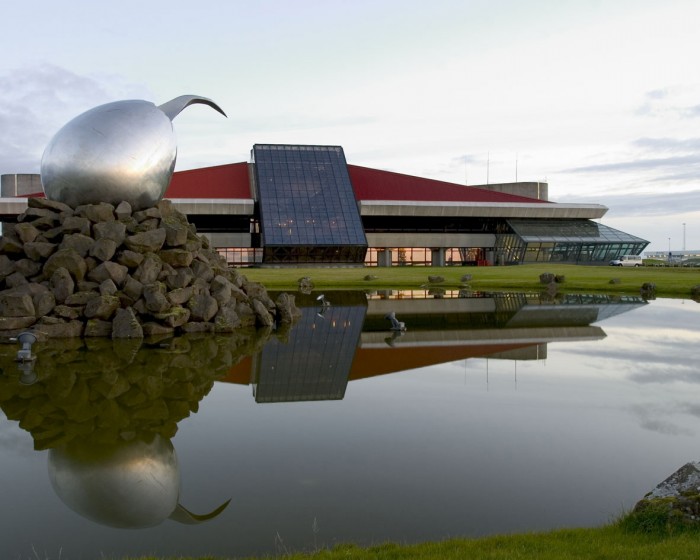 Plans are underway in Iceland to develop a high-speed airport rail link between Keflavik International Airport and the capital, Reykjavik.
The project, which is currently being tendered in Iceland, is likely to cost in the region of £50m, and a number of British companies are already reported to be interested. Planners have said that the 45km high-speed railway line between the country's largest airport and Reykjavik Central would be completed between 2019 and 2020. The tendering process is scheduled to commence next year.
The railway line will include a 35km stretch of above-ground track from Keflavik to the town of Hafnafjordur and a 13km stretch of underground track. Four trains, which can carry 1,000 persons an hour, will initially be running, with the potential to double that number at a later date. Trains will run at an average speed of 180km/h.
The station at Keflavik will be above ground, while its counterpart at Reykjavik Central will be underground. It is expected that the passenger demand will be between three and four million per year until 2023, and as high as 6.5 million by 2033.
Keflavik International Airport is the main gateway into Iceland, a country that is becoming increasingly popular among tourists from across the globe.