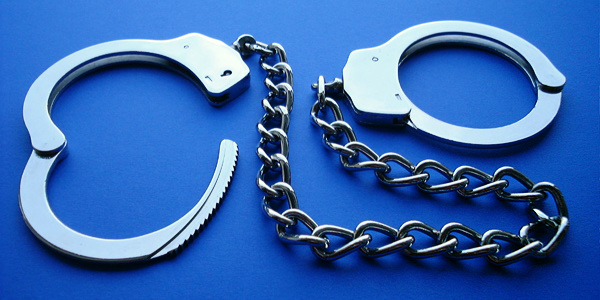 A Swedish man received an unusual surprise after a failed robbery attempt when the couple whose apartment he broke into offered him a coffee.
The couple were sleeping in their flat in Kvarnasen, northern Sweden, when they heard a noise from the balcony outside at around 1:00am.
Homeowner Thomas Holmberg opened the balcony door and overpowered the thief, who made no attempt to fight back, before calling the police. The man then took the 21-year-old would-be burglar to the kitchen, where he offered him a mug of coffee.
Mr. Holmberg explained that the man looked cold and forlorn so he thought some coffee could help him. The young man then apoligised for his attempted burglary and sat quietly until police arrived at the home.
Swedish law states that any person can make a citizens' arrest if they catch someone committing a crime, as long as the culprit is passed on to the police at the earliest possible stage.
Last month, a man in southern Sweden locked three robbers in the cellar of his apartment building after another botched robbery. The man was alerted after the trio set of the building's alarm upon entering. Local police praised him for his efforts.