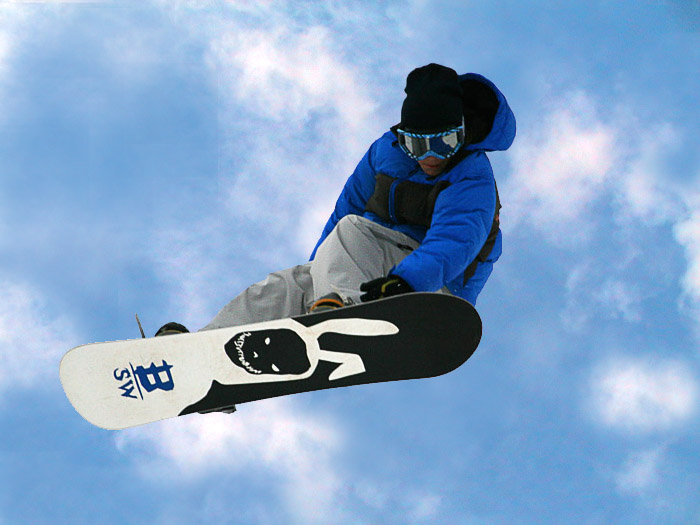 Norway suffered a blow in their preparations for the Winter Olympics as snowboarder Torstein Horgmo broke his collarbone during practice in Sochi and has been ruled out of the Games.
Horgmo's injury comes as many people having been voicing their concerns about the safety of the snowboarding course at Sochi.
Norway team coach Per-Iver Grimsrud said Horgmo fell at the first rail element when he tried to perform a switch hardway, backside 270. The boarder came down on the wrong rail before falling onto the stairs at the side.
Meanwhile, Austrian snowboarder Anna Gasser described it as the worst fall she's ever seen. She explained that his back smashed onto the rail upon landing, adding that the medical officials used rods to stabilise his back before they could bring him down the mountain on a stretcher.
Horgmo was then transported to a nearby hospital, where doctors confirmed he had broken his collarbone and would miss the Games.
The Norwegian said in a statement that he is very sad the accident happened and it was bad timing, but acknowledged that falling is part of snowboarding. He added that his goal is now to recover as quickly as possible, get back on his board and start to have fun again.
Last year, Horgmo won the X Games in Big Air and was among Norway's main medal candidates for the Sochi Winter Olympics before the accident. His fall raises more questions about the safety of the Rosa Khutor Extreme Park course.