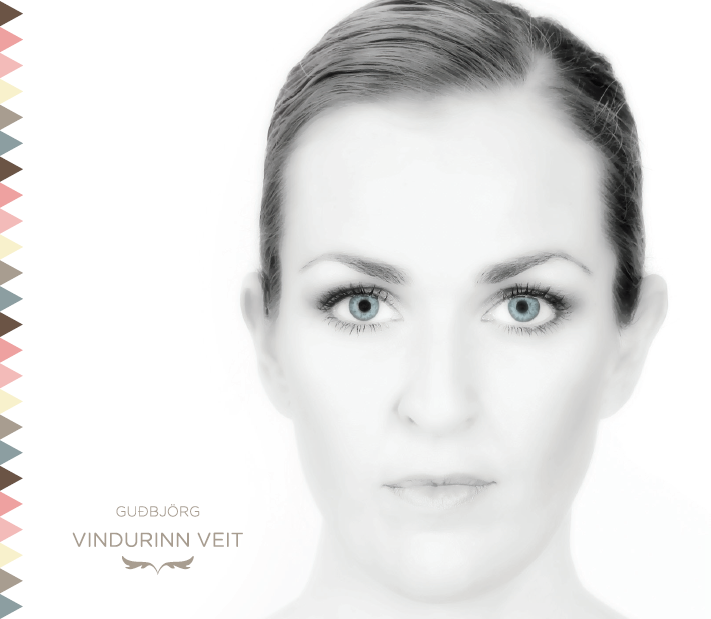 Contender for Iceland's Eurovision Song Contest 2014 entry Guðbjörg Magnúsdóttir has sparked interest with her debut music video. The Song, "Minning Þín" (Engl. Translation "In your Memory"), was written in memory of her son, who passed away in 2007 at the age of eleven.
The video has gained in popularity on Youtube, and has been praised for Guðbjörg's heartfelt performance and honest lyrical content.
Guðbjörg will be performing during the second heat of the preliminary rounds on 8th February on RÚV, the Icelandic National Broadcasting Service; she will be performing the song Aðeins Ætluð Þér (voting number 900-9909).
You can watch her much talked about video on YouTube below:
For more information, go to https://www.facebook.com/gudbjorgmagnusd or www.songur.is