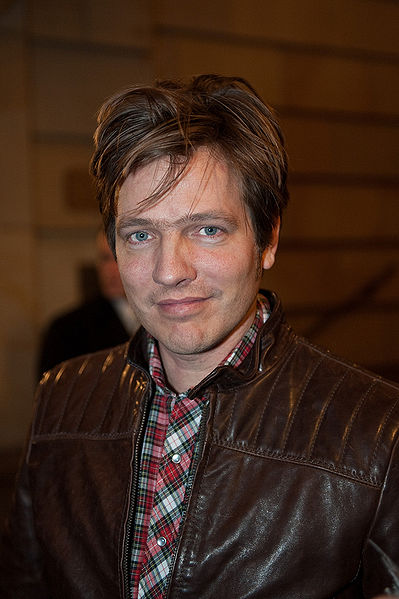 Thomas Vinterberg's Oscar-nominated The Hunt claimed an incredible seven Robert trophies at this year's Danish Film Academy awards ceremony.
The drama, which centres on a kindergarten teacher facing sexual abuse allegations, won best director, best film and best actor for Mads Mikkelsen's starring lead role. Vinterberg and co-writer Tobias Lindholm also won best screenplay.
The Hunt, which has been nominated in the best foreign language film category for February's Oscars, also claimed the awards for best supporting actress (Susse Wold), best editing and the audience award for best Danish drama. The movie has taken in almost $8m in Denmark alone.
Christoffer Boe's Sex, Drugs and Taxation also performed well at the 30th Robert Awards, winning four trophies, including best costume, best make-up, best set design and best supporting actor for Nicolas Bro's performance. Only God Forgives, written and directed by Nicolas Winding Refn, claimed the best cinematography, best sound design and best score awards. The audience award for best comedy went to Rasmus Heide for All for Two.
The Robert prize for best American movie went to Alfonso Cuaron's Gravity, while Blue is the Warmest Color by Abdellatif Kechiche won the best foreign film award.