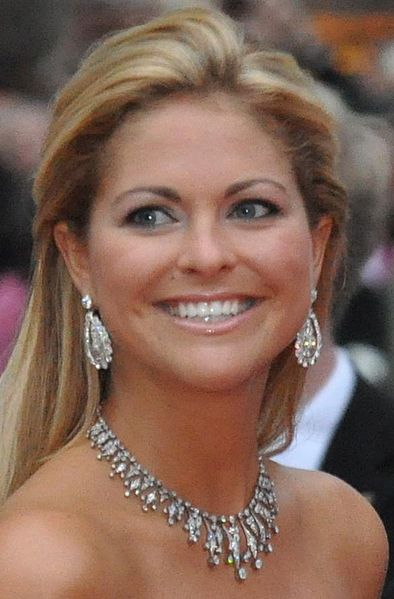 Princess Madeleine of Sweden will give birth in the US, announced Swedish Royal Court chief Svante Lindqvist.
Lindqvist said in a statement that after consulting with the King and Queen and considering the issue for some time, Princess Madeleine and her husband Christopher O'Neill have opted to deliver their baby in New York. The baby is due at the end of February.
Royal expert Roger Lundgren said the decision to have the baby in the US was "practical". He explained that she has had a difficult pregnancy, even missing the Nobel banquette because she was feeling sick, so it is just more convenient to have the baby in New York.
However, he acknowledged that many Swedes may be disappointed by the decision as they would prefer the new baby, which will be fifth in line to the throne, to be born in Sweden like the rest of the Swedish royal family.
He went on to say that there will be no constitutional consequences to having the baby in the US, noting that as Princess Madeleine has the approval of the King and Queen it is not significant where she gives birth.
Lundgren said today's world is a global one and the new royal will be an international child who will experience the best of different worlds.