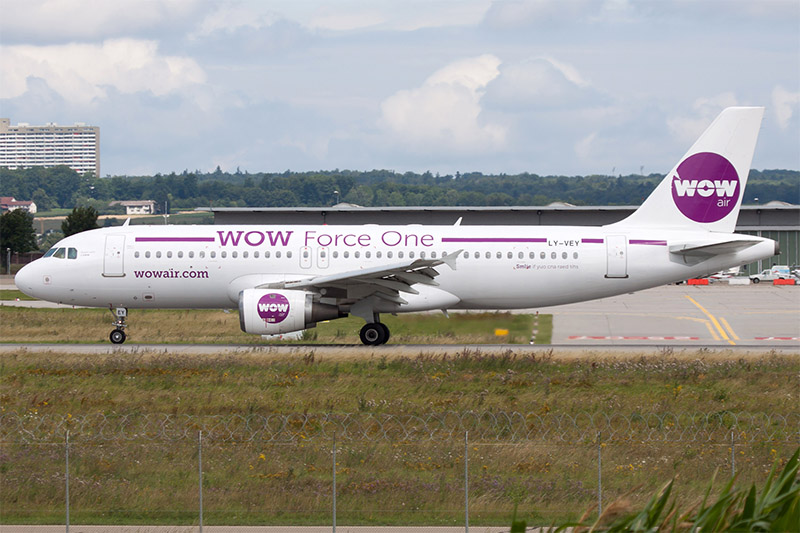 Dohop, an independent online travel engine, recently conducted a broad study on flights to and from Iceland, and concluded that WOW air offers the lowest airfares all year round.
According to sources, this was consistent with other studies and demonstrates WOW air's commitment to offer the lowest airfares on direct flights from Iceland's Keflavik International Airport to the airline's five main travel destinations.

It must be noted that WOW air flew past Icelandair and easyJet for the cheapest flight prices to Copenhagen, London and Paris, including luggage.
WOW air's Owner and CEO Skuli Mogensen explains, "Our customers appreciate our low prices and great service as year-over-year growth was over 400% between 2012 and 2013. Our mission is to always offer the cheapest flights and to be the most punctual airline in Iceland.  I am thrilled that we achieved both goals in 2013."