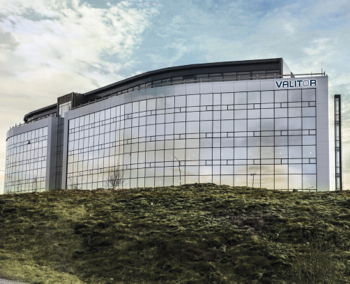 Valitor, a leading international card payment and acquiring services provider, has announced that it is moving its main Icelandic headquarters from Reykjavík to Hafnarfjörður on 28th October.
This new headquarters will operate alongside its branches in Denmark, and the UK.
This move will contribute to the company's commitment to furthering its product development and services.
Valitor's new headquarters houses of a total of 155 employees, within seven services areas: Marketing and Business Development; Risk Management, Financial and Human Resources; Product Development and Innovation; Services and Operations; International Banking; and Banking and Card Issuing Services.
To learn more about Valitor and its services, visit www.valitor.com