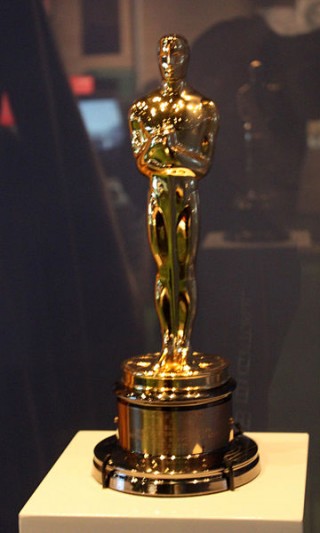 Benedikt Erlingsson's Of Horses and Men has been confirmed as Iceland's contender for next year's Best Foreign Language Film Oscar.
The movie, which is set in a remote community of Iceland, centres on the lives of small holders and horse breeders. British film critic Peter Bradshaw described it as, "a tale of the sex life and death life of horses which, if it were not for the extremely adult themes, could make a gentle family film." He added that the horses perform dramatic roles in similar ways to the human cast.
Meanwhile, the Icelandic Film Centre described the film as being a country romance that considers a horse's human streak and a human's horse streak, where love and death are entwined with immense consequences. It added that the movie is probably one of next year's Oscars' most unusual contenders.
Of Horses and Men was written and directed by Benedikt Erlingsson, a renowned theatre director and actor in Iceland. The producer of the film, Friðrik Þór Friðriksson, was nominated for the Best Foreign Language Film Oscar in 1992 for his film Children of Nature.
The film is currently being shown at the San Sebastian Film Festival before being screened at the Tokyo International Film Festival later in October.
Photo: still from the film trailer