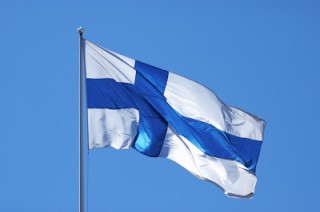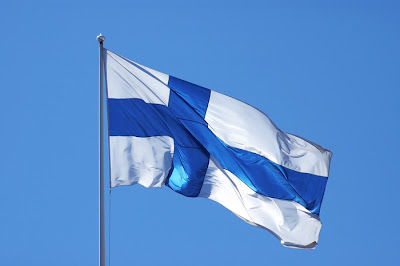 Cash-strapped Finns are tightening their purse strings due to the ongoing uncertainty about the country's economy. Finland's biggest department store group Stockmann, which has outlets in a number of countries, published its results for the second quarter, and noted that consumers' habits at home are changing. However, it recorded operating profits in Russia, Sweden and Norway.
Stockmann CEO Hannu Penttila pointed out that shoppers are reacting to the worrying economic situation. He noted that in the past few months, around 50,000 Finns have been made redundant. He added that, with the tightening of taxation and an uncertain outlook, consumers are cutting down on what they spend.
On Friday, Stockmann revealed that it made an overall profit during the second quarter of the year after recording a loss in the opening three months. Another positive note for the group was the performance of Lindex, considered a cheaper option to the more high-end Stockmann.
Penttila explained that Finnish consumers appear to be more aware of prices at the moment. He said Lindex, which operates in 16 markets, has achieved very good progress in each of its markets, but in Finland it is the most modest. He added that the Finnish market is likely to experience zero or low growth for the foreseeable future.