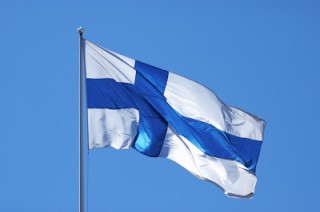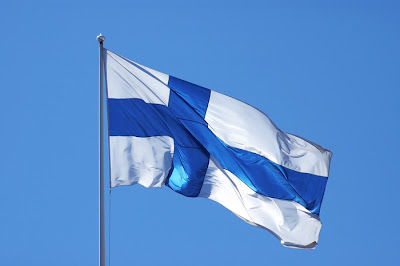 Kela, Finland's social security provider, has sent a maternity box to the Duke and Duchess of Cambridge as a gift for the expectant royal couple. The free maternity package, which is given to all parents under the Scandinavian country's social security system, contains sets of children's clothes, nappies, bedding child-care products, gauze towels and other useful items for parents.
One of the maternity sets was received by the Duke and Duchess last week, confirmed Kensington Palace. A palace spokesman said they are delighted to receive such a kind gift from the Finnish government, adding that it was very thoughtful and they are very grateful. He said he's sure William and Kate will be interested to see what's inside.
It is the second time Kela has sent one of its maternity boxes to a royal couple. Last year it delivered one to Sweden's Crown Princess Victoria and her husband Prince Daniel before the arrival of baby Princess Estelle.
Kela spokeswoman Heidi Liesivesi said the institute sent the gift to congratulate William and Kate on their imminent new arrival. The maternity box aroused a high level of interest in the UK after the BBC did a report on them in June.
Since the article, which gave details of the contents of the box as well as pictures, people from all over the world have contacted Kela wanting to buy a maternity kit. However, the institute cannot sell the boxes as they are benefits of the country's social security system and not commercial products.