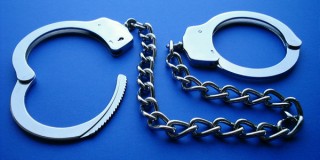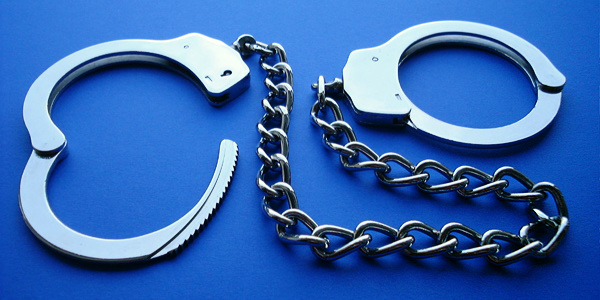 A woman has been arrested in Sweden charged with aggravated assault after two 10-year-old boys were circumcised in the town of Eksjo on Sunday.
Police spokesman Goran Gunnarsson said the police received a phone call last Sunday from a neighbor who heard screaming. When they arrived on the scene, they found the two boys and a 36-year-old woman who is believed to be a relative of theirs. They arrested her on suspicion of aggravated assault because carrying out a circumcision without a medical professional being present is illegal.
The Swedish parliament introduced a law in 2001 stating that young boys cannot be circumcised without a medical professional present. The law was passed to protect boys and safeguard them against pain, discomfort and the risk of infection.
The vast majority of circumcisions in the Scandinavian country take place within the Muslim and Jewish populations. A Sveriges Television (SVT) report last year showed that health authorities in the country estimate about 3,000 male circumcisions are performed each year.
Gothenburg paediatrician Tomas Arvidsson said in 2006 that you can't tell people not to do it because it is not normal practice in Sweden and they will do it anyway. He added that, due to this, Sweden must ensure it has the certified personnel to perform the operation.