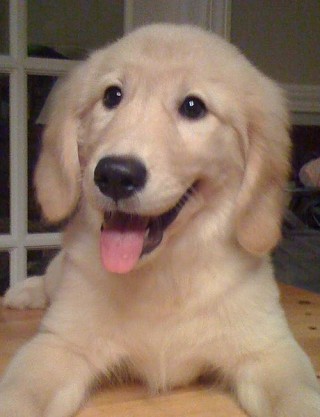 Around 2,000 puppies are smuggled into Sweden each year, putting the country at risk of rabies, according to new statistics. Swedish Customs and the Agricultural Board have estimated that roughly 2,000 puppies are brought illegally into the country each year, many of them hidden in bags and boxes to avoid detection. Most of the pups have been bred in eastern European 'dog factories', say animal rights campaigners.
Swedish Kennel Club spokesman Hans Rosenberg said that the animals are treated badly in the factories before being transported cross-continent in a car boot. He described the situation as appalling, stating that they are brought up in hideous conditions before being tied up and put in suitcases to be smuggled into Sweden.
Swedish media reported earlier in 2013 that although puppy smuggling is not a new trend, the breeds change depending on which type of dogs Swedes find favorable at the time.
Animal Rights Sweden's Siw Agren explained that when Chihuahua dogs became popular there were not enough breeders in the country, so smuggling them became a lucrative market.
The Agricultural Board noted that the trend has now moved on to French bulldogs and pugs, but said that Sweden is free of rabies and the authorities want it to stay that way.