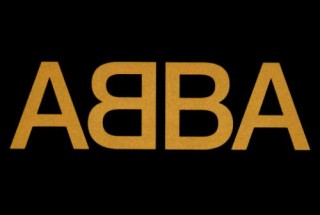 The newly opened Abba museum in Stockholm has been criticised over its entry policy after a woman was made to pay an entry fee for a child she was carrying in a baby carrier.
Museum officials forced the woman to pay a 50 kroner ($7.60) entry fee to bring her son into the recently opened museum in Stockholm's Djurgarden district. The angry mother later told Dagens Nyheter newspaper that she was shocked as her son was sleeping in a baby carrier.
The situation was even more surprising as the majority of museums in the Swedish capital don't charge an admission fee for infants under two years old, with a number of them even offering free entry to children younger than seven years old.
When questioned on the incident, the museum's CEO Mattias Hansson said that it had been a mistake, but then invited further criticism by stating that the policy is that parents only need to pay for their children if they can walk.
When told that the museum would charge an additional 50 kroner if the toddler was able to walk, the mother seemed unimpressed, stating that the policy seems really strange. She pointed out that some babies can walk by the time they are eight months old, while others may be as old as one-and-a-half.
Hansson later said that he can understand why people may not be happy with the policy and admitted that as a father himself, he would probably have been unhappy to pay for his young children. He added, however, that they will not be strict about the rules and if a parent states that their child can't walk, there will be no argument and the entrance will be free.