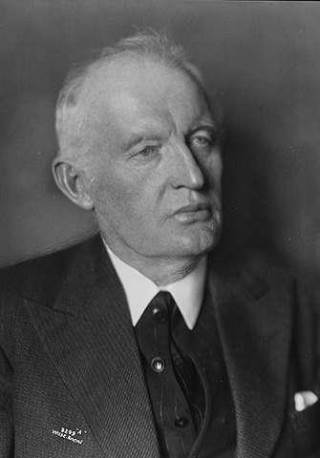 After years of wrangling, Oslo politicians have reached agreement on establishing a new museum to house Edvard Munch's masterpieces. Spaniard Juan Herreros, won the competition for the best design for the Oslo museum dedicated to Norway's most famous painter, back in 2009.
Local politicians refused to ratify the design and kicked off a series of disagreements over the site and design of the museum. On Tuesday, the wrangling seemed to be over because politicians from both the ruling Hoyre conservative party and opposition Socialist leaders held a press conference.
Norwegian Broadcasting covered the conference and reporters said afterwards that the leftist councillors had supported an agreement to build the new facility on Bjorvika's revamped waterfront beside the Opera House. In exchange for agreeing to the site, the Sosialistisk Venstreparti (SV) party gained some concessions on redeveloping Toyen District.
This district is home to the current Munch museum. Many city officials and residents say the museum is an inadequate  tribute to one of the country's most famous sons. SV councillor Marianne Borgen said she understood the need for a contemporary Munch museum, but Toyen needed a facelift too.
The disagreements over the new Munch facility had been contentious. In Toyen, local residents had protested against moving the old museum and called for infrastructure improvements. Agreement on the site for the museum comes ahead of this week's Munch extravaganza which is being staged at the Toyen museum and the National Gallery.