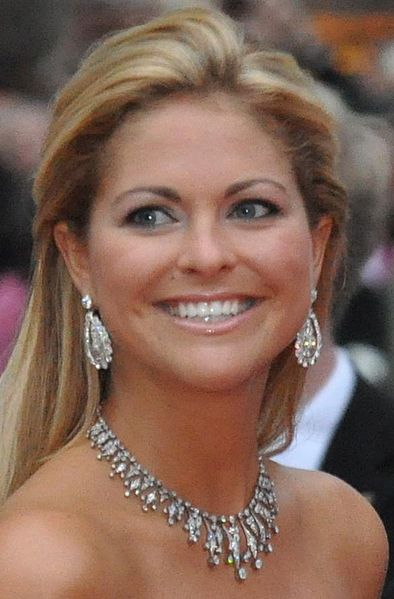 With less than a month before the big event, socialite magazines are in top gear anticipating the events of the much anticipated wedding of Princess Madeleine to commoner Christopher O'Neill.The guest list remains a secret, although Britain's Prince Edward and his wife Sophie, Countess of Wessex, will be attending, HELLO! magazine has revealed.
In a lengthy feature, the publication gave away a few details of the big day, with the reception to be held at Drottningholm Palace but the actual wedding vows planned for the afternoon afterwards.
They will leave the ceremony to the sound of a 21-gun salute and ride by horse-drawn cart to Riddarholmen Island.
The engagement was announced on 25October last year. However, it's not the first time the Royal Court has planned a wedding for the Duchess of Hälsingland and Gästrikland – fourth in line to the throne of the House of Bernadotte. Formerly engaged to her college sweetheart Jonas Bergström, the duchess broke off the engagement in April 2010, on rumours of his infidelity. She met O'Neill, a British-American banker, in New York City while working there for the World Childhood Foundation.
Voted the seventh most attractive royal in a BeautifulPeople.com survey, she will be getting married in the palace where she was born 30 years previously to King Carl XVI Gustaf and Queen Silvia.