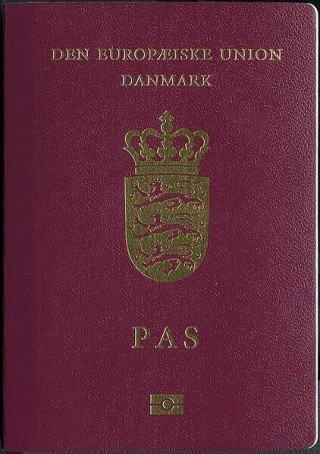 Danish passport holders are now facing a far more complex process in order to obtain visas that will allow them to visit India on holiday. Danes wanting to visit the south Asian nation now have to provide evidence of paid airfare and hotel reservations in addition to an official invitation and a letter from a financial institution stating that the traveller has adequate funds to cover the cost of their journey.
Many suspect the new rules, which went into force on 1 February, are a revenge effort by the Indian government after Copenhagen refused to extradite suspected weapons smuggler Niels Holck in 2011. Since that time, regulations for obtaining Indian business visas have also been tightened.
However, Indian officials continue to insist that the move has nothing to do with the matter, despite the fact that the rules have not been changed for citizens of other Nordic nations, including Norway and Sweden.
Sales director Stig Elling from Star Tours, which sends hundreds of Danish tourists on holiday to India each year, told the media, "It has become far more time consuming as much greater demands are being made for information that, in our opinion, isn't relevant. It's not smart if you want to attract tourists to your country," the Politiken newspaper reports.
He added, "It can only be described as harassment of Danish tourists. If they continue we will have to consider whether the country is tourist-friendly enough."