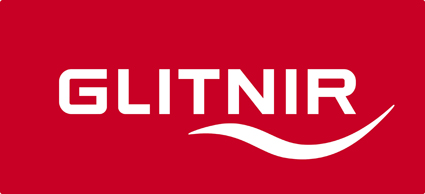 Glitnir, a leading provider of financing and advisory services to the geothermal energy industry, announced yesterday that it co-arranged a US$180 million loan for Nevada Geothermal Power with Morgan Stanley & Co.
The loan will be used for the first phase of construction of the Blue Mountain geothermal power plant, known as "Faulkner 1." The plant will have a capacity of 49.5 MW and the electricity will be sold under a twenty year agreement to Nevada Power Company.
The geothermal power plant is expected to be completed in late 2009 and will supply the growing population of southern Nevada with clean and renewable energy.
"With Senators John McCain and Barack Obama and their respective Vice Presidential running mates each having individually expressed their support for geothermal power, we are fully confident that the geothermal energy industry will continue to exhibit healthy growth in the US," said Magnus Bjarnason, Glitnir Executive Vice President of International Banking.
Glitnir has built a strong role for itself in the geothermal energy industry not only in the United States but also in China and other countries around the world. The bank will sponsor the upcoming US Geothermal Energy Conference & Expo taking place in Reno, Nevada, between 5th and 8th October.
The annual event is one of the most important in the industry and is the biggest of its kind in the US. The conference is expected to draw more than 1,000 participants and will showcase more than 70 companies at the accompanying trade show.
Glitnir's Global Geothermal Energy Team and US team will also be present.
For more information on the 2008 US Geothermal Energy Conference & Expo, visit www.glitnirbank.com/reno