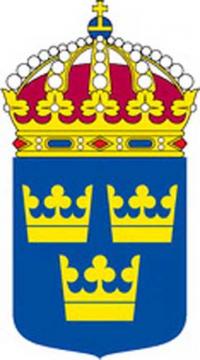 Sweden's Olympic women's football team managed to pull out an essential 1-0 victory over Argentina to keep their hopes of progressing to the next group stages alive, Yahoo! reports. The vital goal came from midfielder Milla Fischer in the 57th minute.
The game, which was played in Tianjin in extremely hot and humid conditions, put the players of both teams under pressure. Sweden controlled most of the match, rarely letting the Argentines progress past the midfield line. The first half was a relatively dull affair, with few chances by either side.
Sweden continued to control the game in the second half, despite temperatures reaching 33 degrees Celsius on the pitch. Players needed frequent water breaks, as they struggled to keep pace under the torpid conditions. Sweden's big break came early in the second half when Fischer headed a spot kick past the keeper.
Sweden created a few more chances towards the end of the second half, and Argentina finally came to life with five minutes to go as striker Maria Potassa broke free in the box and beat the keeper only to chip the shot over the bar. Sweden lost their opener to China 2-1, so this win was a big confidence booster heading into the next match of Group E. Sweden will face Canada next.