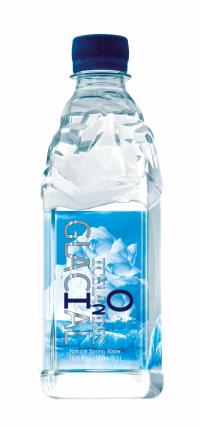 The chairman of Icelandic Water Holdings, the makers of Icelandic Glacial bottled water, has been charged with tax evasion by the Icelandic government, reports BevNET.com
Jon Olafsson was charged with evading taxes between 1999 and 2002, when he failed to pay a total of 361 million Icelandic kronur, or approx. $4.65 million.
Olafsson, who lives in the UK, said the case would not affect "in any way the current day to day operations of Iceland Water Holdings."
"He has paid all taxes," said Garrett Waltzer, an attorney with the firm Skadden who represents Olafsson.
Waltzer said that an investigation into Olafsson was undertaken in 2002 and 2003 by Iceland's Directorate of Tax Investigations, although no charges were filed until 2008.
"The criminal charges must be dismissed because he has already paid tax penalties to the Icelandic tax authorities based on the same matters that are at issue in the case," Waltzer wrote in a statement to BevNET. "The criminal charges violate Mr. Olafsson's rights under Icelandic law, which prohibits punishment of an individual twice for the same offense."
The case is expected to resume in September.
Anheuser-Busch owns 20 percent stake in Icelandic Glacial and is the US distributer of the bottled water product.