Recent data has shown that Norway's CO2 emissions increased by nearly five percent in 2010.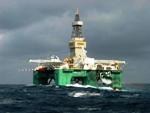 StatoilHydro, the gas and oil giant, has found itself in trouble with the Norwegian Pollution Control Authority over excessive CO2 emissions from its ...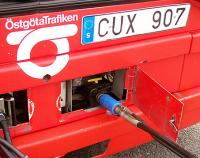 Biomethane, the gas created from human excrement, will soon be collected and used to power Oslo's public transportation buses. This free and environme...