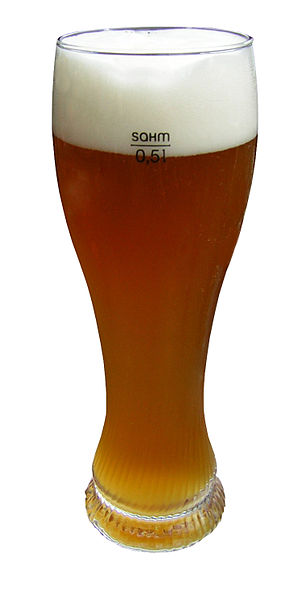 Finland's opposition Centre Party has scrapped a controversial proposal that would have seen only the state-owned alcohol company Alko allowed to sell medium-strength beer.
The party announced on Monday that outlets other than Alko that sell beer would only be allowed to stock products with an alcohol percentage of less than 3.7 per cent. However, by Tuesday the proposal had been binned after it was met with widespread disapproval.
Party chair Juha Sipila said that the move would no longer go ahead because the public perception was not a positive one. He insisted that the proposal had been in motion for two years and it was not something that had been brought about during their election platform last autumn; however, he admitted that it had been one of the party's key platform positions ahead of parliamentary elections in the spring.
With the Centre Party performing well in the opinion polls, it published its election manifesto on Monday. It included the proposal to take mid-strength beer off the shelves in grocery stores, service stations and kiosks in an effort to curb excessive alcohol abuse. It claimed that the initiative could save Finland billions of euros in alcohol-related health and welfare expenditure.
Despite the National Institute for Health and Welfare THL's opinion that the measure could have a positive effect, opponents including the brewers' lobby organisation argued that alcohol consumption could rise as a result of it. They pointed out that removing mid-strength beer from such outlets could encourage drinkers to purchase harder alcohol instead.
The National Coalition Party's Jaana Pelkonen, meanwhile, noted that such a move could result in many local stores going out of business, which would have a negative impact on the economy and lead to rising unemployment.