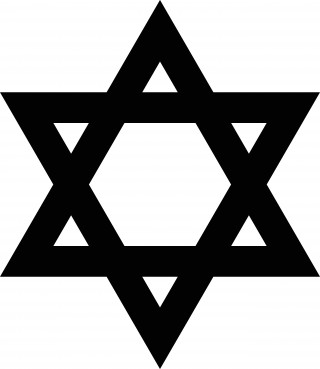 Denmark's Jewish community have asked for police protection following the kosher supermarket attack in Paris last week in which four Jews were killed.
Jewish Community of Denmark chairman Jonathan Fischer has urged the police to monitor its synagogue and school in Copenhagen in the wake of the attack on supermarket, saying that it was clear Jewish people were "high priority targets" for terrorists.
In the midst of the Gaza crisis in August, the capital's Jewish school, Carolineskolen, had anti-Jewish graffiti spray-painted over its walls and its windows smashed. The vandalism occurred just after it was announced that anti-Sematic crimes were on the rise in the country, which led to a 'kippah march' taking place in Copenhagen to show support for the Jewish community.
The Danish Security and Intelligence Service (PET) has said there have been no "concrete threats" against Denmark's Jewish community, but Fischer said that in light of the kosher supermarket attack, the agency were aware that Jews and Israelis were particularly vulnerable.
PET said in its report last January that the situation in the Middle East increased the chance of attacks in Western countries, with Jewish and Israeli people among the likely targets. However, the agency has yet to comment on Fischer's request.
Denmark is home to approximately 8,000 Jews, the majority of whom live in Copenhagen.